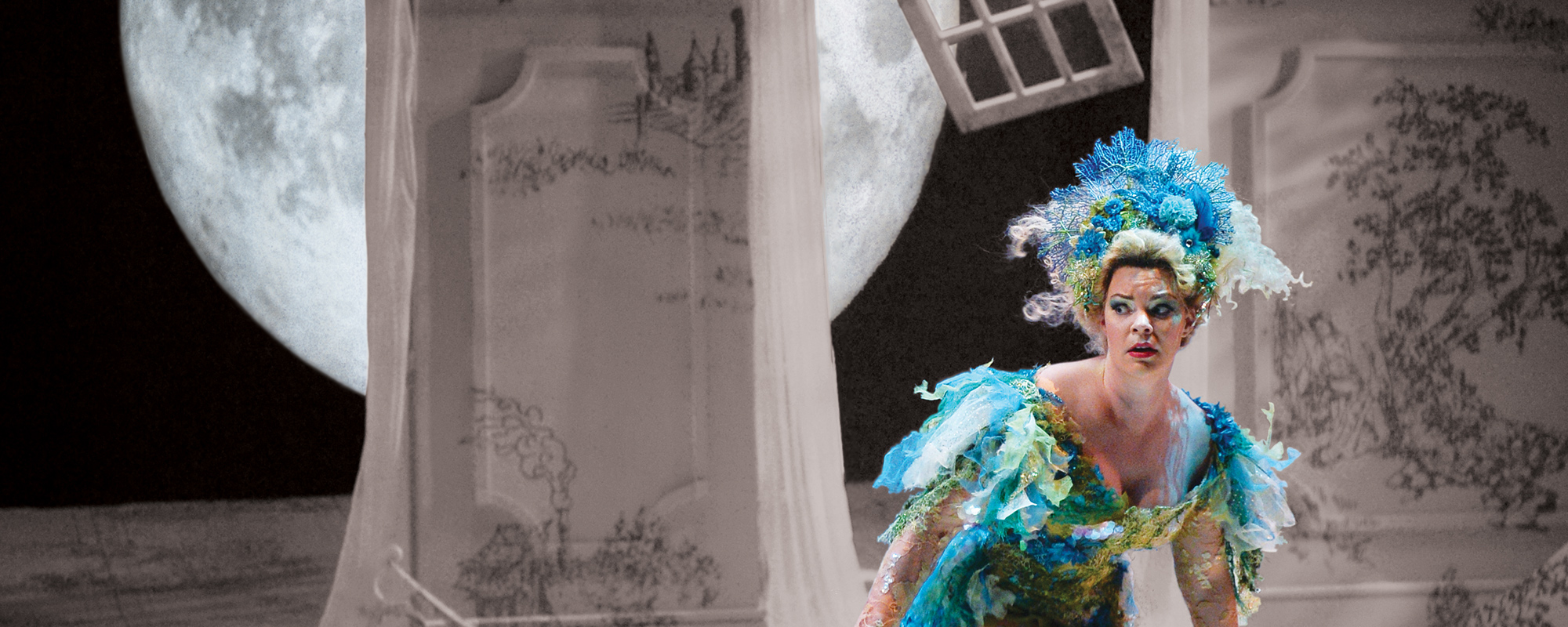 Rusalka
Rusalka
Based on a familiar fairy tale, Rusalka features a beautiful water nymph who falls in love with a human prince and will do anything to escape her enchanted moonlit world to become human. She sacrifices everything to be a part of his life, but her wish comes at a very high price.
Czech composer Antonín Dvořák's deep Iowa connections are well known following his summer sojourn in the state in 1893. This production marked the Iowa premiere of Dvořák most well-known staged work. In this broadcast of our 2018 production, soprano Sara Gartland enchants as Rusalka with tenor Evan LeRoy Johnson, mezzo Jill Grove and soprano Laura Wilde making their DMMO debuts as the Prince, Ježibaba and the Foreign Princess, respectively. Bass Zachary James sings the role of the water goblin, Vodník. Maestro David Neely leads the production with direction by Chas Rader-Shieber.

Funding for the broadcast of Rusalka has been provided by Frank R. Brownell III.


The Virtual Broadcast
"Des Moines Metro Opera presents Rusalka"
filmed and produced by our friends at Iowa PBS
Date/Time: July 5 through August 19

Additional Rusalka events:
Maestro's Musings with David Neely
Artist Recital with Sara Gartland
Catching up with the Cast of Rusalka
Rusalka Prelude Talk with Joshua Borths
MUSIC BY
Antonín Dvořák
LIBRETTO BY
Jaroslav Kvapil
PREMIERED
31 March 1901
Prague
SUNG IN
Czech (with English supertitles)
COMPANY PREMIERE

RECORDED ON
3 July 2018 by Iowa PBS
The Artists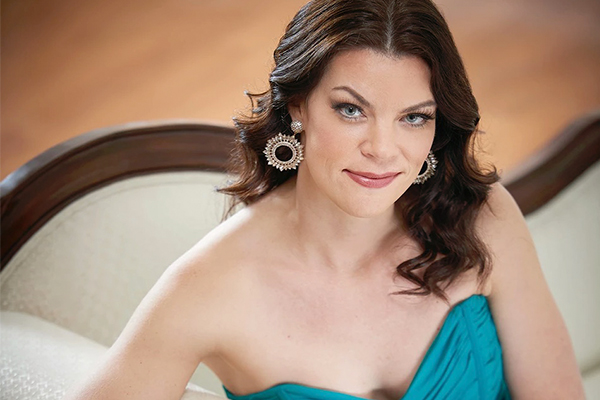 Sara Gartland
Rusalka
View Website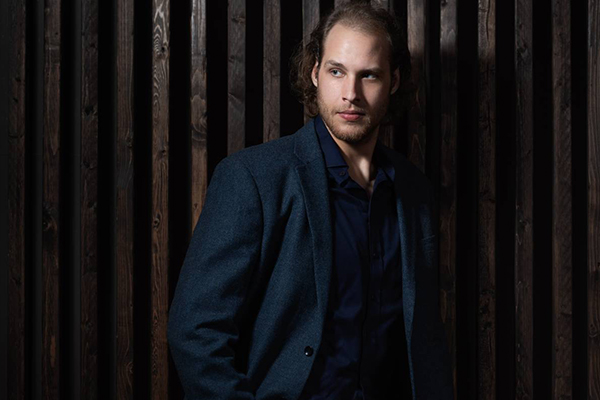 Evan LeRoy Johnson
Prince
View Website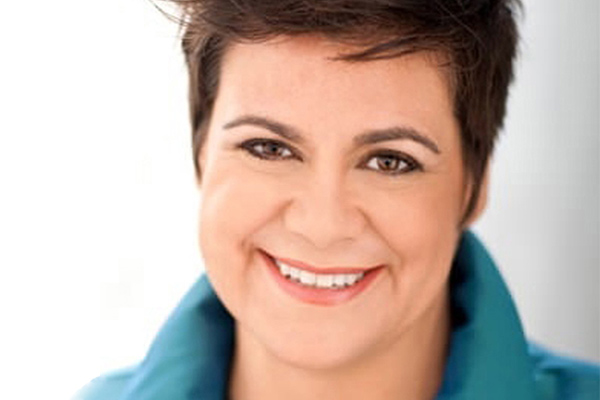 Jill Grove
Ježibaba
View Website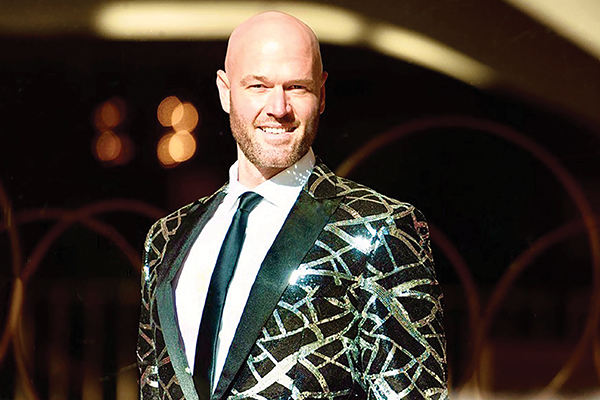 Zachary James
Vodník
View Website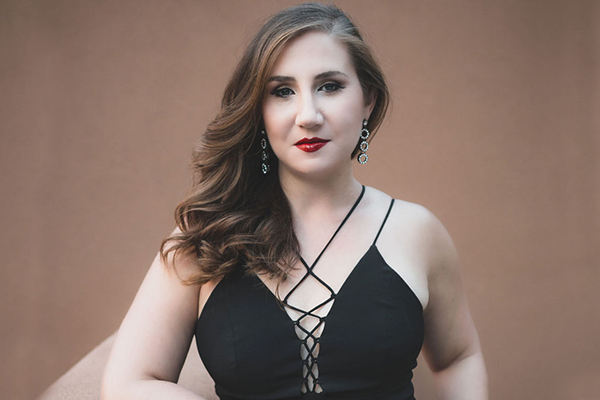 Laura Wilde
Foreign Princess
View Website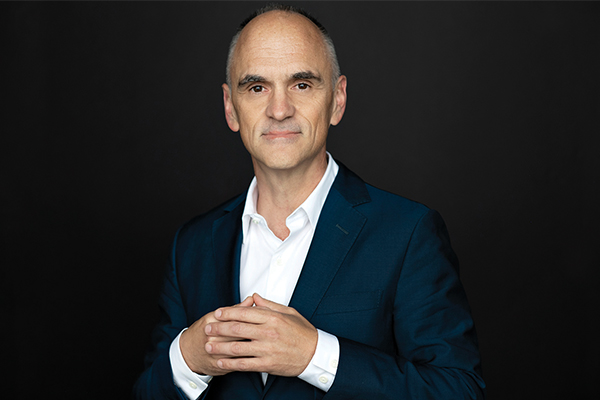 David Neely
Conductor
View Website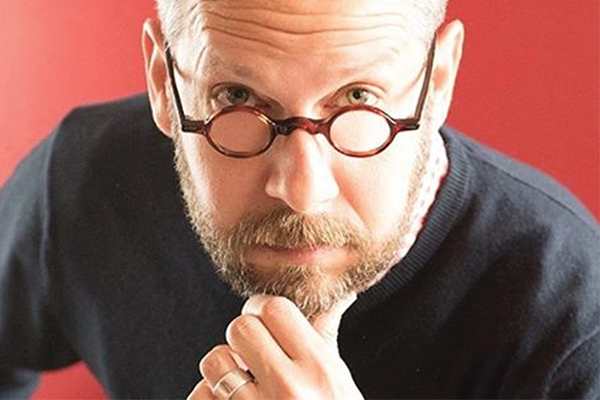 Chas Rader-Shieber
Director
View Website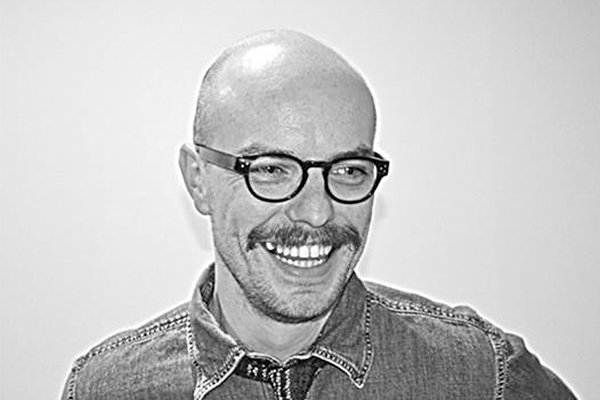 Jacob A. Climer
Scenic and Costume Design
View Website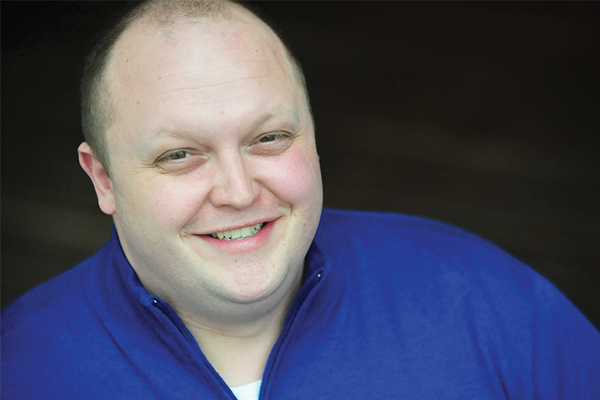 Nate Wheatley
Lighting Design
View Website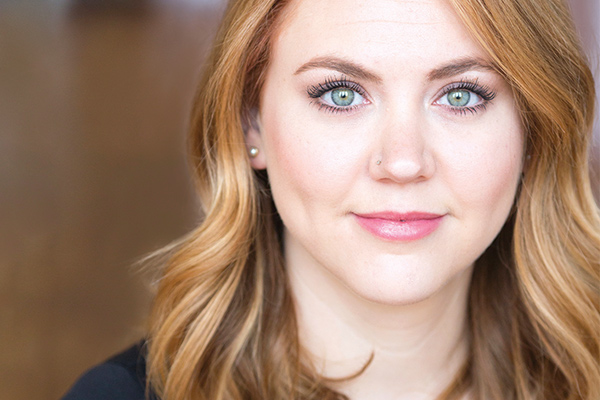 Brittany Crinson
Hair and Make-up Design (for Elsen and Associates)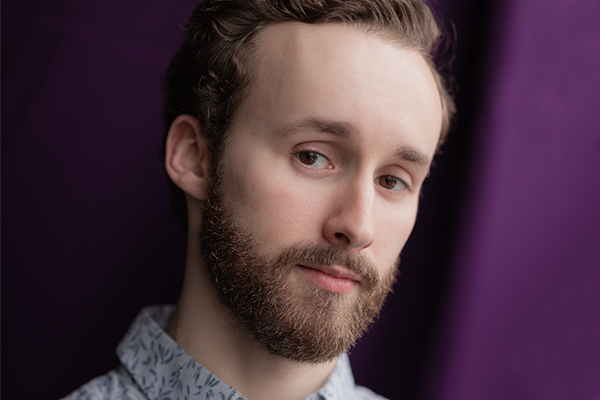 Isaac Martin Lerner
Choreography
Synopsis
ACT I
Rusalka, a water nymph, wants to become human so that she can earn the love of the prince. She invokes the help of the witch Ježibaba, who agrees to help her on two conditions: first, Rusalka must remain silent, never uttering a word to the prince; and second, he must always remain true. If either of these promises is broken they will both be damned. The water goblin Vodník warns her against the pact, but Rusalka is determined, and when she and the prince see each other, they fall instantly in love.
ACT II
At the prince's court, the mute Rusalka is plotted against by the evil foreign princess, who convinces the prince to reject her.
ACT III
Rusalka is despondent, broken by the prince's rejection and damned by the witch's curse. The repentant prince returns to Rusalka. She explains her silence and tells him she can be released by a single embrace, but that it would cost him his life. He urges her to free them both and they kiss; the prince dies and Rusalka returns to the water.
The Music
Rusalka assumes a special place in the context of Antonín Dvořák's legacy as a whole. Not only is it universally recognised as Dvořák's most successful creation for the stage but, according to many, it is his magnum opus. While the same could justifiably be said of a number of Dvořák's other works, it is without question that this is a product of supreme mastery which ideally combines an unerring compositional technique and exceptional invention (even by Dvořák's standards).
Of Dvořák's regularly performed operas, Rusalka is the "most Wagnerian". In addition to the intricate work with leitmotifs, this phenomenon is manifested particularly in the way Dvořák treats the orchestral score. The orchestra in Rusalka is at least an equal partner to the vocal roles and, on many occasions, it could even be seen to be the chief bearer of the opera's expression. This is closely associated with the composer's instrumentation which, in several places, verges on musical Impressionism. Dvořák in principal uses a traditional orchestra but, through a resourceful combination of instruments or their sections, he creates colourful musical effects which evoke the gentle lapping of waves on the surface of the water, the mysterious sounds of the night forest, and even the reflection of the silver moonlight above the lake...
Dvořák's Summer Sojourn In Iowa
by Mark Tiarks
Antonín Dvořák came to Iowa exactly 127 years ago this summer. By 1891 Dvořák had become one of the world's most famous composers. In June of that year, a remarkable woman named Jeannette Thurber, president of New York's National Conservatory of Music in America, asked Dvořák to become the school's artistic director and professor of composition, beginning in October 1892, at an astronomical salary. Dvořák eventually said yes to Mrs. Thurber, and his wife and two of their six children traveled with him to New York for his first year in America. The composer originally planned to return to Europe for the summer of 1893. At the suggestion of his Czech-American secretary, he decided instead to travel to the Czech emigrant community of Spillville, Iowa, where the family's four younger children joined their parents and older siblings.

Dvořák reveled in his Iowa sojourn, where his daily routine included an early morning walk along the Turkey River to listen to the birds, Mass in the local church (during which he played the organ), time for composition and the family during the day, and long conversations with older residents in the evenings. The two remarkable works composed in Spillville reflect Dvořák's delight at his time there: a string quartet in F major (subtitled "The American," it included the call of the scarlet tanager in the third movement) and a string quintet in E-flat major. After three years at the National Conservatory, Dvořák returned to Bohemia. He brought with him notebooks of musical themes to be developed in future compositions, some of which made their way into Rusalka, which was composed five years later.
Rusalka Photo Gallery
Photos by Duane Tinkey
1. Sara Gartland (Rusalka)
2. Cadie Jordan (2nd Wood Sprite), Naomi Brigell (3rd Wood Sprite), Dorothy Gal (1st Wood Sprite)
3. Zachary James (Vodník)
4. Naomi Brigell (3rd Wood Sprite), Dorothy Gal (1st Wood Sprite), Cadie Jordan (2nd Wood Sprite)
5. Jill Grove (Ježibaba) and Sara Gartland (Rusalka)
6. Gregory Warren (Gamekeeper), Grace Kahl (Kitchen Boy) and dancers
7. Dancers
8. Evan LeRoy Johnson (Prince) and Laura Wilde (Foreign Princess)
9. Sara Gartland (Rusalka) and Zachary James (Vodník)
10. Evan LeRoy Johnson (Prince)
11. Evan LeRoy Johnson (Prince) and Sara Gartland (Rusalka)
12. Sara Gartland (Rusalka)
13. Sara Gartland (Rusalka)