Experience sung stories brought to life by extraordinary artists in a theatre that brings you within arm's reach of the action on the stage—sit any closer and you'll need a costume! Every seat in our intimate 467-seat arena-style theatre is closer to the center of the stage than the first row at the Metropolitan Opera, giving the audience a truly immersive theatrical experience.
With the return of one of the world's most famous operatic comedies, a colossal and scandalous drama, a rarely performed and mesmerizing French Impressionist work, and a thrilling world premiere, the 2024 Festival Season is sure to delight, entertain and dazzle.
TICKETS
Season subscriptions are now avaialble for purchase. See all three subscription series operas—The Barber of Seville, Salome and Pelléas & Mélisande—to take advantage of savings off individual ticket prices. Plus, earn benefits like free date exchanges, access to American Apollo tickets, monthly payments plans and more! Subscribe now >

Individual ticket reservations are now available for The Barber of Seville, Salome and Pélleas & Mélisande. American Apollo tickets are only available currently as part of a full subscription. Select-your-own tickets for all four shows will be available on 11/30 at 10am. Secure your individual ticket reservation >
Click the links above to order online or call the Box Office (515-209-3257), Mon-Fri from 9:00am-4:30pm (CT).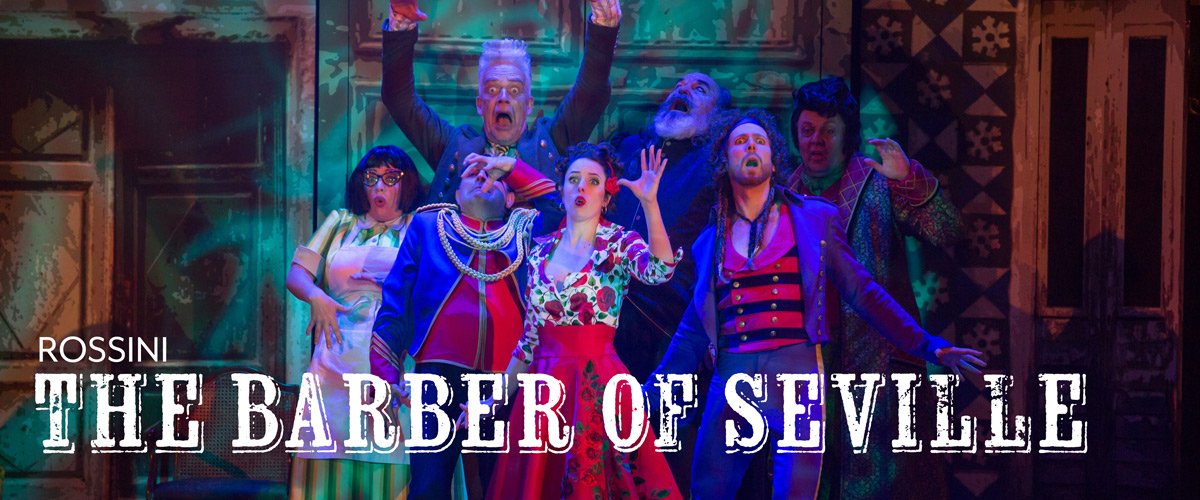 The Barber of Seville
by Gioachino Rossini and Cesare Sterbini
June 28, 30, July 5, 14, 16, 20
Blank Performing Arts Center
Sung in Italian with English supertitles
A co-production of Opera Queensland, New Zealand Opera and Seattle Opera
Get ready for a rollicking fiesta of sunny Seville madness as Rossini's celebrated, razor-sharp comedy returns to our stage in riotous technicolor. Featuring some of opera's most familiar and show-stopping tunes, The Barber of Seville is a must-see treat for the eyes and ears!

Baritone Alexander Birch Elliott returns to DMMO as the wily Figaro and rising tenor Duke Kim makes his mainstage debut in the role of Count Almaviva. Maestro Gary Thor Wedow returns to conduct and Lindy Hume's vibrant production will make a company debut.


Banner and title image courtesy of Opera Queensland, © Stephen Henry, Photographer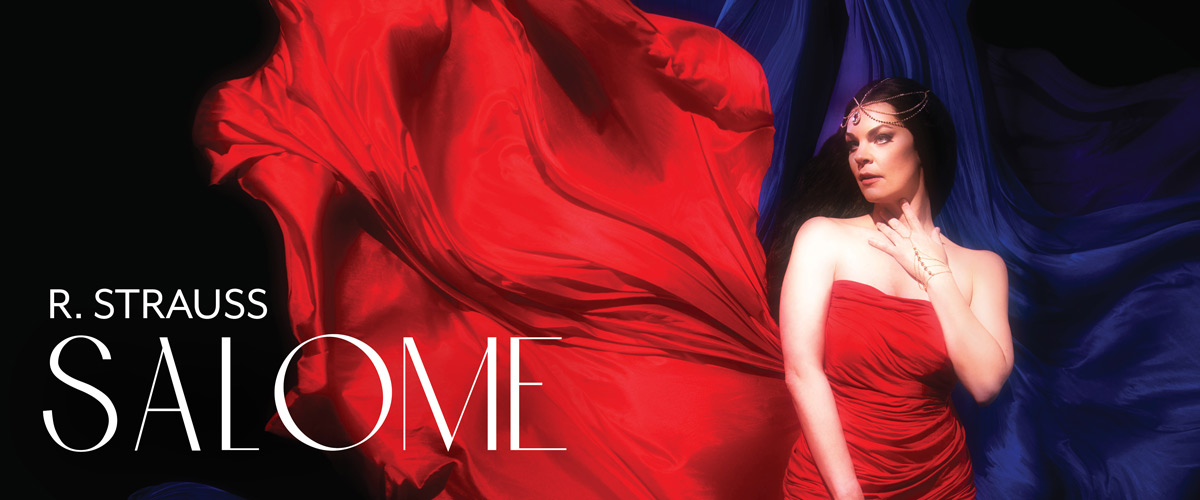 Salome
by Richard Strauss, Oscar Wilde and Hedwig Lachmann
June 29, July 7, 13, 19
Blank Performing Arts Center
Sung in German with English supertitles
A new Des Moines Metro Opera production
Based on Oscar Wilde's sensational play, Richard Strauss's Salome took the world by storm at its premiere with princess Salome at its center, whose growing obsession with the imprisoned prophet John the Baptist leads the story to its dramatic conclusion. Featuring music that is both colossal and dazzling, this new production will leave you on the edge of your seat.

Our new production features soprano Sara Gartland (pictured) making an anticipated role debut as Salome, with DMMO Marhsall and Judy Flapan Music Director and Principal Conductor David Neely leading the DMMO Festival Orchestra and Nathan Troup as stage director.

Photo: Ben Easter and Kim Dragelevich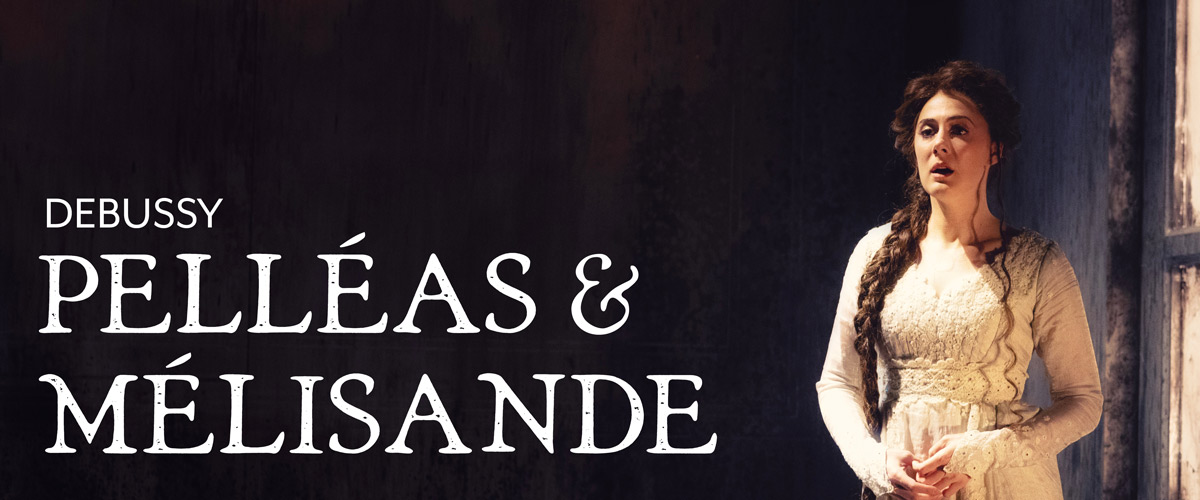 Pelléas & Mélisande
by Claude Debussy
Adapted from the play by Maurice Maeterlinck
July 6, 12, 17, 21
Blank Performing Arts Center
Sung in French with English supertitles
A new Des Moines Metro Opera production
Claude Debussy's only completed opera shimmers with Impressionist color like a Monet painting, and its mesmerizing score dazzles. This exquisitely nuanced and rarely performed work casts a hypnotic spell, capturing a world of dreams where forbidden love blossoms.

This new production features the return of Iowa baritone John Moore in a role debut at Pelléas, soprano Sydney Mancasola as Mélisande, Brandon Cedel in a company debut as Golaud, with Derrick Inouye leading the DMMO Festival Orchestra in his company debut and Chas Rader-Shieber returning to direct his seventh DMMO production.

Photo: Craig T. Mathew/ Mathew Imaging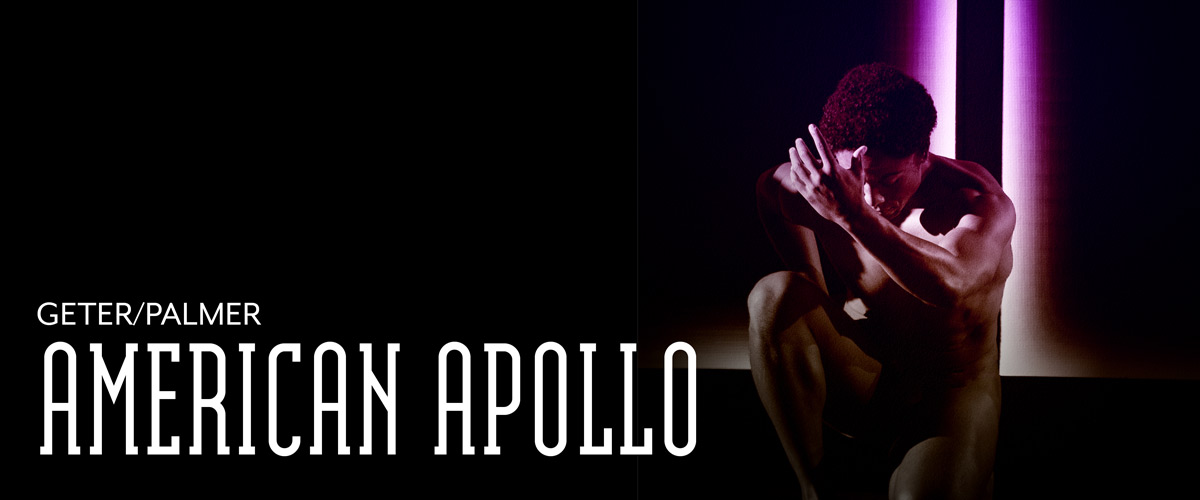 American Apollo
by Damien Geter and Lila Palmer
July 13, 18
Blank Performing Arts Center
Sung in English with English supertitles
A world premiere and new Des Moines Metro Opera production
American Apollo gives voice to a pivotal figure in American art: Thomas Eugene McKeller, a Black hotel worker who served as a model and muse for famous portraitist John Singer Sargent. Themes of erasure, the white gaze and the nature of the relationship between the two men are explored in this powerful new work which makes its full-length world premiere in 2024.

Des Moines Metro Opera's new production features baritone Justin Austin as Thomas Eugene McKeller, tenor William Burden making a company debut as John Singer Sargent, soprano Mary Dunleavy as Isabella Stewart Gardner, and DMMO Marshall and Judy Flapan Music Director and Principal Conductor David Neely leading the production alongside stage director Shaun Patrick Tubbs, who makes his company debut.

Photo credit: Duane Tinkey